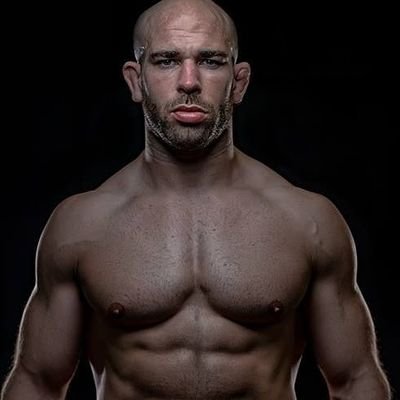 MMA COACH
Jack Mason
Head MMA Coach at BKK Fighters, MMA Fighters Agent at Stone Sports Management, QNT Sports Nutrition Ambassador, Co-Promoter at Cage Warriors South East and MMA Fighter.
MMA
BRAZILIAN JIU-JITSU
MUAY THAI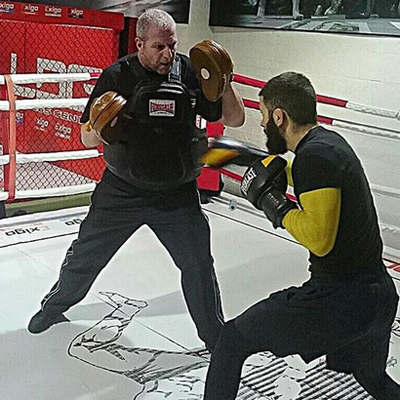 BOXING COACH
Ian Chegwidden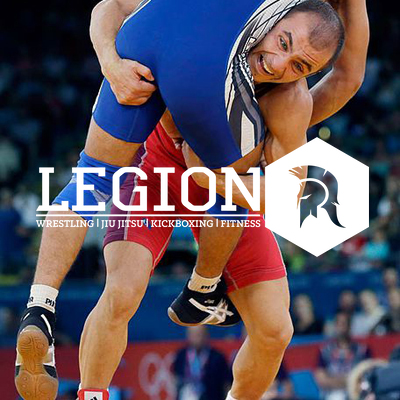 WRESTLING
LEGION WRESTLING
In Freestyle wrestling the competitors have a much greater freedom. They can use not only their arms and bodies, but also their legs and can take a hold of their opponent anywhere that allows them to overpower and gain total control of them.
At BKK Fighters they aim to provide you with the highest quality of training from some of the best fighters and coaches in the Essex area. Catering for all levels of experience and beginners are welcome in all of their classes.
You will definitely get fitter by training with them! In addition, classes are constructed to ensure that you will learn, understand and improve your fighting technique in your chosen discipline. They have a friendly, welcoming atmosphere - everybody helps and encourages each other to learn and improve, and egos are left at home...