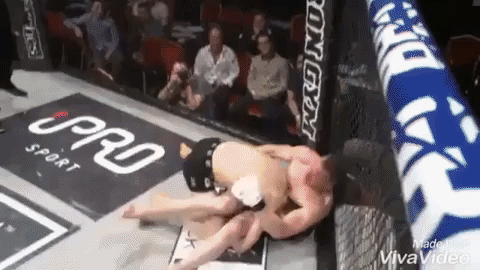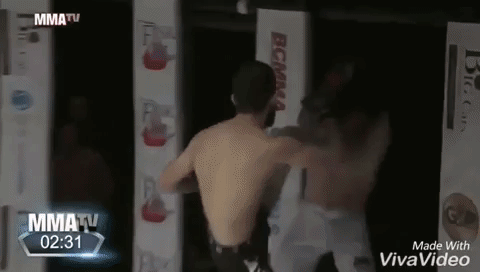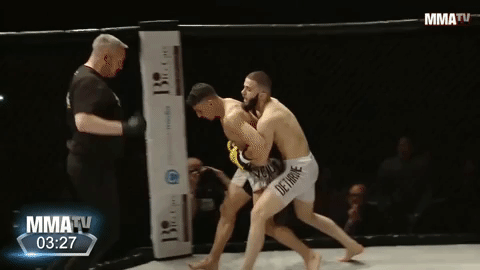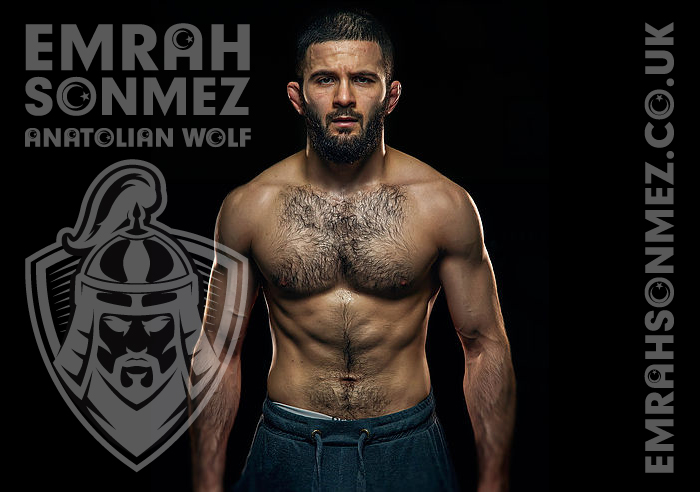 MMA FIGHTER
Emrah Sonmez
Sonmez has a black belt in kickboxing, a blue belt in BJJ, has extensive freestyle wrestling experience and a background in amateur boxing. His true passion now is MMA and he brings his vast skillset to every fight with him and is an extremely well rounded and versatile fighter able to compete wherever the fight goes. Along with his work ethic and driven focus Emrah has all the attributes to go to the very top and we hope you will join us in following his journey to greatness.
MMA
BJJ
WRESTLING
KICK BOXING
BOOK - PERSONAL TRAINING SESSIONS
1 on 1 - Kickboxing, MMA, Boxing or Wrestling Classes now available.